How to become an animal expert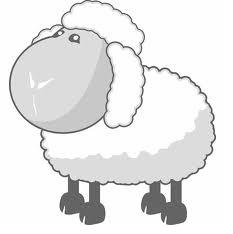 During the next few weeks, you are going to research one of your favorite animals.
1. Find 2 GOOD non-fiction resources and fill out the worksheet.
2. Find 1 encyclopedia entry and fill out the worksheet.
3. Find the answers to the questions for your animal. Be sure to mark down which resource you found the information in.
4. Create a Wikispaces user name and password and then join the class wiki. Please see Ms. Kowalsky so that she can help you with this part.

5. Fill in each section of your wiki page.
6. Cite your resources.

7. Draw a picture of your animal.
8. Scan and save your picture to your computer account.
9. Upload your picture to your wiki page.

10. Read 3 other students' pages and tell us 2 things you learned about their animal that you did not know before.
Congratulations! You are now done!