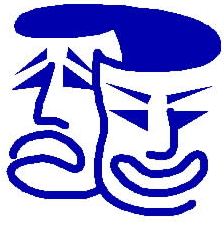 Charades!
---
Rules:
1. Toss a copy of each picture used in the OPAC into a hat.
(Copies of these pictures can be found at the end
of this builder under Print Outs.)
2. Divide the class into 2 groups.
3. Students take turns acting out the different pictures. In order for a team to win a round, the team must correctly identify both the picture and the call number area the picture can be found in.
Materials Needed:
- hat
- copies of OPAC pictures