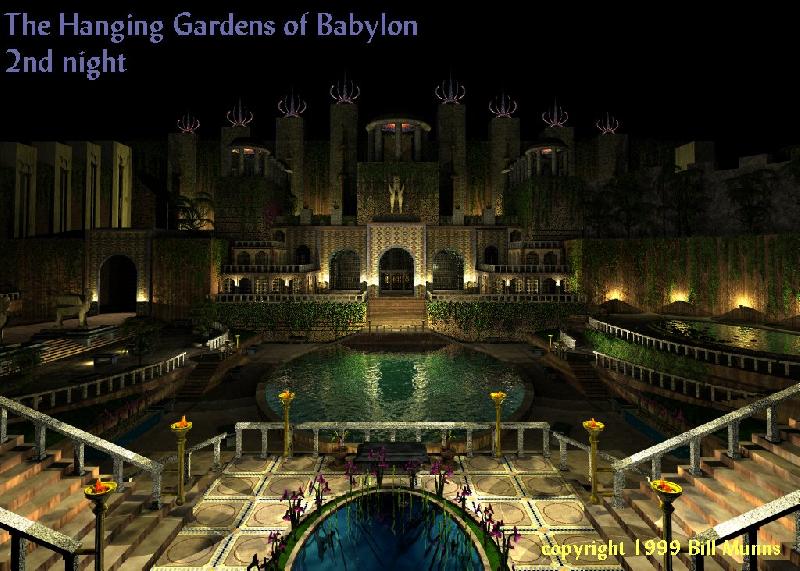 Picture used with permission
Gardens of Babylon
Although the Gardens of Babylon has been described by many Greek authors there has been little archaelogical evidence to support their existence. From the literature the gardens appear to have existed during the reign of Nebuchadnezzar in the last years of Babylon's greatness.
Why were they called the Hanging Gardens? When and why were the built?
Research and find out?