BOOKTALKS HOME PAGE
"Talk That Book"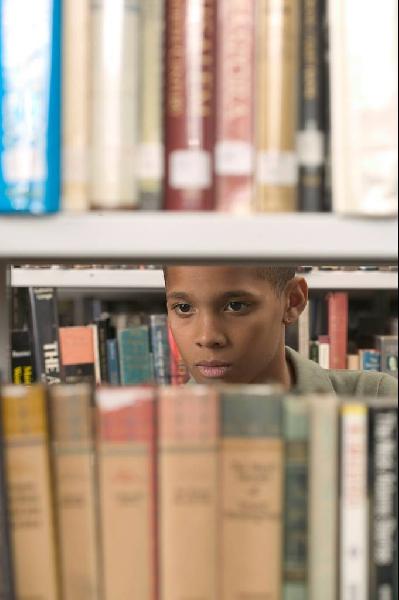 "So many books, so little time!"
What a dilemma! With so many books, and so little time, it can be hard to make good choices and find books we really love. The good news is: BOOKTALKS CAN HELP US OUT WITH THIS PROBLEM!
Booktalks provide an exciting way to share books we love. We can share favorites by presenting booktalks to our classmates,
and we can also discover some great new books to read by listening to our classmates present their booktalks!