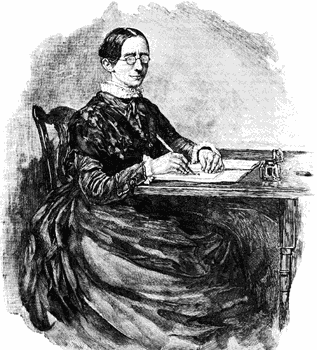 Click on the "Investigate button" in the menu bar to the left. Sub-menus with the names of each of your poets will appear beneath the "Investigate button". Click on the poet that you are studying.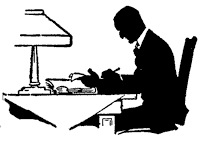 You will be responsible for downloading the hand-out and filling it out.
Click HERE for hand-out.
You can either fill it out by typing directly into the document in word on the computer or you can print it out and write on it.

This hand-out must be submitted at the end of the lesson.
*Remember to transfer your questions and keywords from the last lesson in which we used print resources, to your new worksheet.